---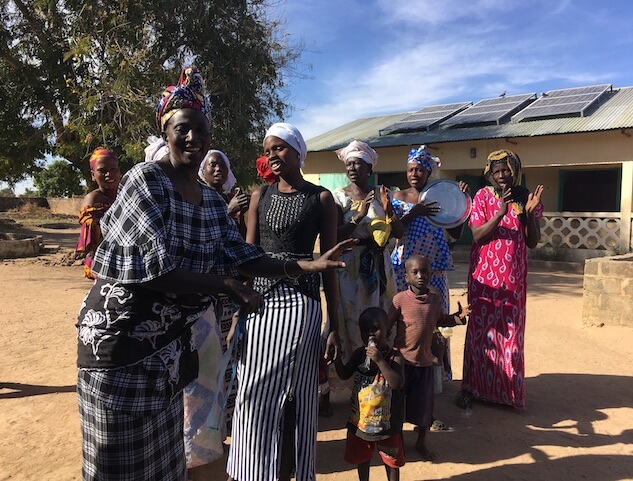 It all started a few years back, when we realised that the cotton industry in The Gambia was disappearing… The beautiful and soft cotton, cultivated, spun and woven in The Gambia. We decided to do something about it, and slowly started the process of researching where they still grow cotton and whether or not the chain of cotton still exist in the country.
The result at the time was pretty much non existing, and the work with the trail started…
Our aim is to create opportunities and employment throughout the country, using cotton as a tool and involve people along the trail. It requires many sets of skills and connects industries from farmers, spinners, weavers, artists, designers, tailors, tie & dyer etc etc throughout the country.
The Gambia Cotton Trail is an initiative under the GreenBox charity. We aim to revive the cotton industry in The Gambia and create products that are made in the country, from seed to finished product. To create opportunities in the country, though a product to be proud of!
Made in The Gambia.